Passion begets persistence, persistence begets success. Based on passion and research on the piezoelectric industry, Enviko Group established HK ENVIKO Technology Co., Ltd in 2013 and Chengdu Enviko Technology Co.,Ltd in July 2021 in High-Tech area, Chengdu. The company has continued to grow over the years to cooperate with domestic advanced industrial and high-tech enterprises. Through years of accumulated experience in the piezoelectric industry and a continuously growing R&D team, as well as the government's support for infrastructure construction and emphasis on traffic safety, our industry has achieved rapid development. In the market, we adhere to the premise of quality, dedicated to provide customers with high-quality services ,technical support and better solutions so as to win the support of customers at domestic and overseas.
From pressure components, measuring systems and software, the products are mainly application in traffic solutions(Weigh In Motion system, Weight Enforcement , overloading, traffic data collection), Industrial&Civil construction monitor(bridge protection) , Smart electronic power system(Surface acoustic wave Passive wireless system) etc.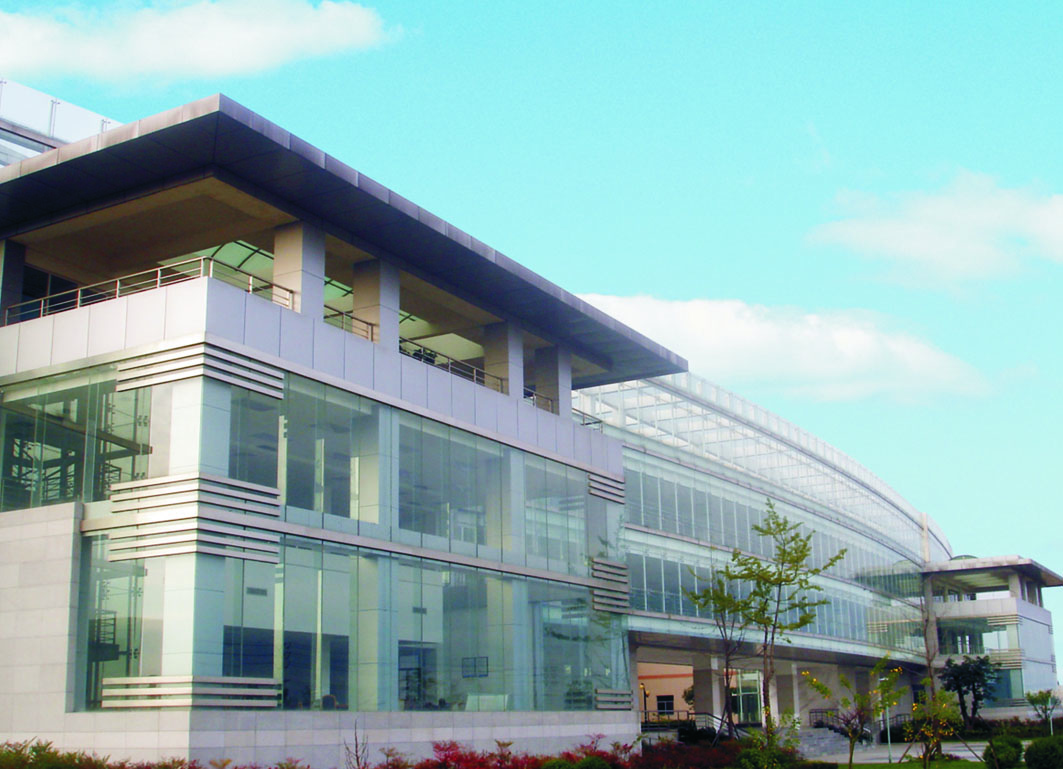 We continue to work hard on this road to provide customers with high-quality products and excellent services. which have been recognized by domestic and overseas customers.
Why We Choose Quartz Piezoelectric Sensor ?
The quartz sensor is an active sensor using the piezoelectric effect principle, and the sensor does not need power supply; the quartz crystal + high-strength metal shell quartz crystal sensor is formed by special processing of the quartz crystal, and adopts the sensor pressure/charge conversion device, which is characterized by stable working performance and no Affected by temperature changes, fully sealed structure, no mechanical movement and wear, waterproof, sand-proof, corrosion-resistant, durable, maintenance-free, easy to replace. Speed range: 0.5km/h-100km/h is suitable; the service life is theoretically infinite, and the actual life depends on the life of the road surface; the sensor is maintenance-free, no mechanical transmission, no wear, and has good long-term stability; good sensitivity and stability; The horizontal force has no effect; the temperature drift is small, <0.02%; there is no gap, it can be well combined with the road surface, and it can be polished and smoothed with the road surface, which is not easy to be damaged; the slope has little influence on the measurement results.